Sales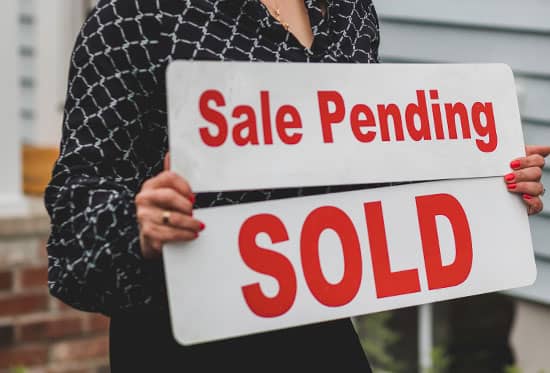 At Mansion Estates we strive to give you the best service when looking to sell your home. Whether it is your first, third or tenth sale we strive to provide you with a high standard of service keeping you updated every step of the way. With our friendly team, we can provide you with all the information you need to make the process of selling your house as stress free and enjoyable as possible.
Our staff are local experts with local knowledge
We provide professional photography and social media advertising to create your very own professional marketing, all with the goal to find the best sale price for your home.
No sale, no fee, no hidden costs. Whilst we're confident we will help you sell your home; we won't take a fee until your home is sold.
Lettings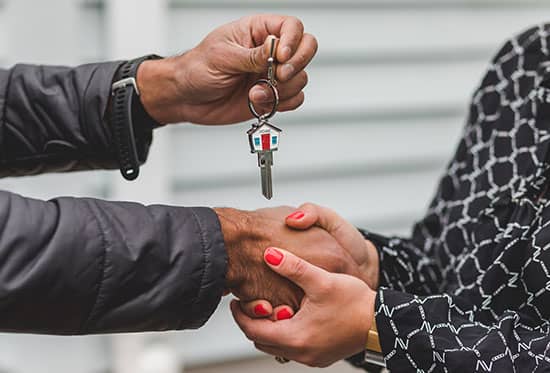 With our professional lettings service and in-depth knowledge of the rental market, our landlords can trust that we manage their properties with maximum efficiency.
This service includes finding the best quality tenants, obtaining premium rental prices, limiting vacancy periods and above all else, assisting you through every element of letting regulations.
Our work keeps you safe and legally in touch, giving you full confidence and assurance in our services.
Property Management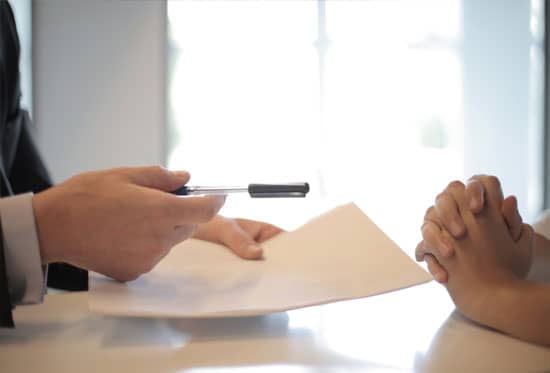 Applying a range of innovative techniques to ensure your property is not left unoccupied, we help landlords to let their properties instantly and effortlessly.
As a landlord you will benefit from our skilled lettings service and in-depth knowledge of the local rental market. We will find you quality tenants while achieving the best rental price!
We provide 24/7 in-house maintenance service
Our dedicated Property Manager will regularly inspect your property
Expert support & advice when things go wrong
Professional tenants Risk assessment by our own FCA approved mortgage brokers.
No fees added to contractors' costs
Family lead team of qualified & accredited managers to support your property journey
Grow your portfolio with us – speak to our portfolio specialist for all your investment desires
Mortgage Advice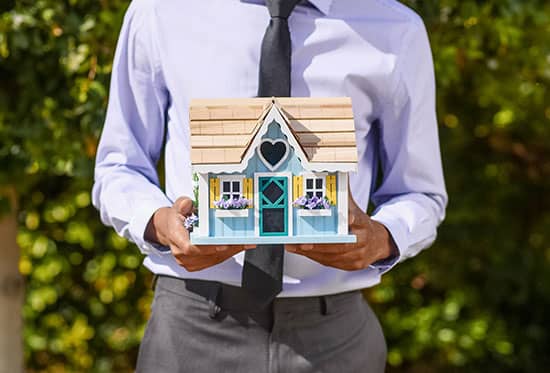 The Right Mortgage
Need Financial advice? We help you find the right mortgage by listening and understanding your priorities. Our state-of-the-art brokers provide a gold standard service by striving to suggest the right mortgages which best meet your needs.
Saving you money
We help you save money by acting on behalf, advising on the cost of buying/selling, and explaining all the different types of mortgages that are available.
Secure your property
The status of your mortgage application can materially affect your buyer's status, so we'll help you ensure you are on the 'A' list for property choice.
Our Mortgages
Buy to let mortgages
Buying a home
First time buyers
Flexible mortgages
Offset mortgages
Remortgage
Bridging and commercial finance
Commercial mortgages, some buy to let mortgages and Bridging Finance are not regulated by the Financial Conduct Authority